TestDaF Preparation
Sign up to our next TestDaF Preparation Course! The registration form can be found here
.
TestDaF Examination Dates
The current TestDaF examination dates can be found here here
.
UNIC - Online Language Modules
The Departement of German as a foreign language in the University Language Centre (ZFA) is significantly involved in the creation and use of Online Language Modules (OLM) within the framework of UNIC.
Contact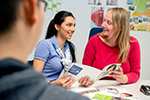 Informations- und Beratungsbüro
Fon +49 (0)234 32 27866
daf-info@rub.de
Our Office Hours
Weiterlesen
International Office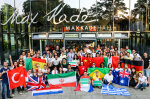 International Office
Ruhr-Universität Bochum
Building Studierenden-Service-Center (SSC)
Universitätsstr. 150
44780 Bochum
Weiterlesen
Information and Counseling Office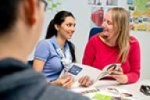 You can reach the Information and Counselling Office on Tuesdays and Wednesdays from 10 am to noon.
Weiterlesen
Courses during summer term 2023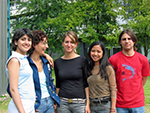 The certificates for the study-accompanying courses in the summer term 2023 will be sent to the participants individually by the leaders of the course during August.
Read more
.
Courses during winter term 2023/24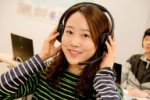 Our course program for the winter semester is published.

The registration period begins on 18.09.2023.

Please follow this link: ONLINE-REGISTRATION

The course duration is from 23.10.2023 to 02.02.2024.
The courses will take place in our rooms at Universitätsstraße 90/90a. From 17.04. you will find a map with your course room at the entrance.
Weiterlesen