General Information
If you are looking for an intensive course in German as a Foreign Language in order to prepare for a study programme in Germany, we offer you the chance to take part in courses at levels B1, B2 and C1. In order to do this, you will need to take part in a standardised placement test –details of which you can find by clicking on: onSET.

Every preparatory course that we offer runs for 10 weeks and concludes with a test. The courses take place on a rolling basis, and so are also available during the semester breaks. The classes are in groups of around 20 participants.

On top of this, we also offer courses to prepare you for the TestDaF.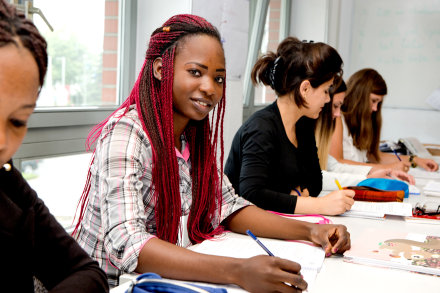 Intensive Preparatory Courses, RUB